Testimonials
---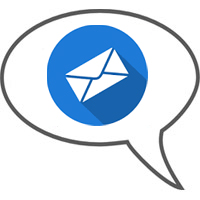 A plumber at my work introduced me to Soudal T-Rex Power and he uses it and swears by it all the time.
I have been using T-Rex adhesive in my job for 14 years and it is the strongest adhesive I have ever worked with. Not only is it strong but it works fast and sticks to any material. It is defiantly the adhesive to use for me and my work mates.
I found it works very well on metal, whether it's stainless steel, aluminum or mild steal it works very well. I use it when I have to glue up sheets of metal on walls. Very good for splash back and mirrors.
I also use it as a sealant around sinks and showers. I have even used it to fix broken cast metal figurines.
Thanks again
Steven from Londonderry in Sydney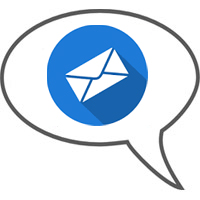 Hi Dean
We really appreciate your visit today. It is great when the CEO is as excited about the products as we are. we look forward to seeing you again soon.
John Rushton & John Reddy
Resimax pty ltd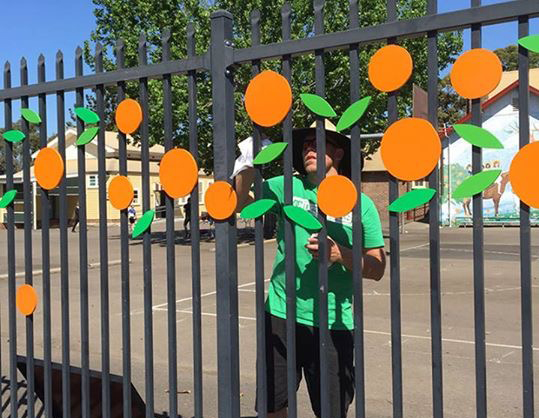 Orange Grove Public School approached Signarama Blacktown, wanting to brighten up the school fence. They had an artist come up with the design, Signarama had to work out the safest way to implement. They used Soudal Supertak for a great result
Marques Flooring
We have been supporting Soudal products for over 5 years now and each year the success on the product grows more and more. In an industry where adhesives are just as competitive as the next product, having the right adhesive that we can 100% rely on is paramount. The Soudal range of timber flooring adhesive also has many points of difference which the tradies love and even allows them to win jobs over competitor's who are using 'standard' types of glue!
Josh Marques
Sales Manager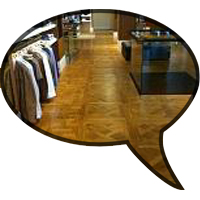 Timberfection Queensland

I have currently been using your adhesive for over 18 months, since l went into business for myself. I approached Josh at Marquees Flooring about other adhesives that did not have solvents and VOC's in them and he put me onto the Soudal SMX 30Plus and l have never looked back.
Unlike other adhesives l have used over the years it always cures the same every time and I have found it better to work with when towelling and cleaning up. The adhesive sticks like sh*t to a blanket and does not let go. It works well on hotter days and I just ensure I lay the timber before the adhesive skins. Clean up from your hands is very easy, it comes off your skin with hot soapy water and a sponge.
I have also converted other companies, that l do work for, to the Soudal products as well, they have also been happy with its performance. The adhesive is priced very well considering how well it works. I personally put the SMX 30Plus above other brands like Sika, Bostik & Selleys. Soudal have done what they say using no solvents and VOC's which is what l like even more and integrity of my work is better. And best of all no more polyurethane headaches!
Troy J Abbott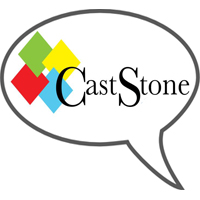 Cast Stone

Thank you for introducing CastStone to Soudis's "T Rex"
This product has revolutionized how we work. We can now glue stainless steel or painted components to WET concrete even after we have just hosed it down. T Rex's fast grab action is truly amazing. A process that has taken us 2 days to complete can now be done in 15 minutes. It looks like silicon and cures like silicon but its properties are far superior to anything we have ever used.
We sometimes need to remove items we have glued together and this is not an issue as T Rex cures as a soft (clear in our case) compound that is easily cut. We continue to find new ways to use this product cutting production times and increasing profitability. We highly recommend "T Rex", thank you for introducing us to this wonderful product.
Bob Cortissos
Operations Manager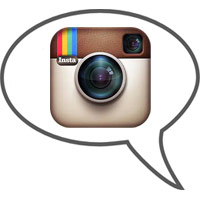 On Instagram

Coolest glue ever #trexpower
My fiance used it. He had the flare come off his 2002 Nissan Navara while 4wding and he had to glue the brackets back on before he could reattach to the car. Plastic couldn't be plastic welded so a car body shop recommended this glue. He did the fix 12 months ago and its still holding strong
Stephanie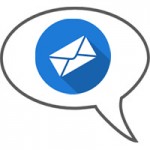 By email

I have recently finished building my new home and have used Soudal FixAll High Tack extensively. I found it to be extremely useful especially on high exterior bondings of mouldings as it will hold the long lengths without bracing or support.   I can highly recommend this product.
Gary C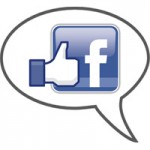 By Facebook

I'm the director of Proseal Services professional joint sealing and silicone specialists. We use Soudal products on all our jobs and are very happy with their quality
Jason S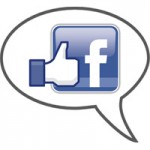 By Facebook

Soudal Multibond MS35 is the best underwater single component joint sealer I've used, it was extremely easy working and application to concrete joints underwater and once cured the strength was unbelievable
Dominic W – WA Project Waterproofing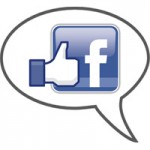 By Facebook

Awesome products. Their T-Rex sticks and seals everything, it's amazing!
Mick – Melbourne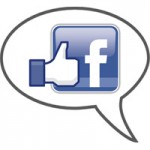 By Facebook

I used the Soudal high tack adhesive for my mosaic stone wall in my courtyard and it was fantastic. Highly recommend. I also really appreciate the advice I received and quick reply to questions.
Chris – Gold Coast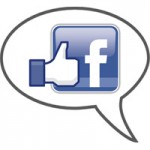 By Facebook

Been using the Soudal Trade All purpose silicone in the shower, and it really is good! So easy to apply, and gives excellent coverage.
Pam – Mandurah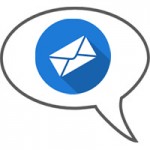 By Email

" I was there when silicone first hit the market and I thought it was great, but to find the Soudal range of products, especially T-Rex was amazing. What I thought I could do with silicone and other mastics, fillers, glues and the like took a whole new meaning when I started to use T-Rex. Now I do not own any of those products only T-Rex. I am amazed at the incredible diversity of uses for the T-Rex Fast Grab, underwater, wet, or dry, any condition, fixes, as they say "Everything to Everything".
The incredible set strength and it's high tack have allowed me to fix aluminium to polymer sheet, ceramic tiles and fittings to walls, shower screen fitments and bathroom fittings direct to tiles (no drills), toilet suites to tile floors (no drills), stainless steel direct to concrete, tiles that would not hold grout have had the grout replaced with T-Rex, mount a 15A switch on 50 year old brittle tiles (no drills), flexible watertight seal between concrete path and wall, seal polymer water storage tanks (no other product would do the job), fit smoke alarm to ceiling (no drills), the list goes on, even the frayed cable to my computer now stronger than ever. Recommendation "ONE HUNDRED PERCENT"
Rex – Merewether NSW