Fix ALL High Tack Invisible
---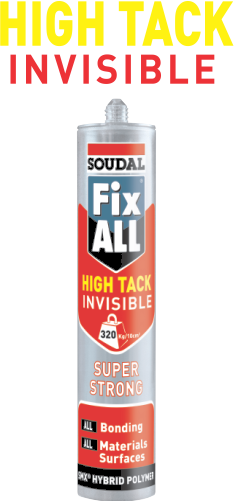 Description
Fix ALL High Tack Invisible is a high quality, neutral, elastic, 1-component adhesive sealant based on SMX-Polymer with a very high initial tack.
Properties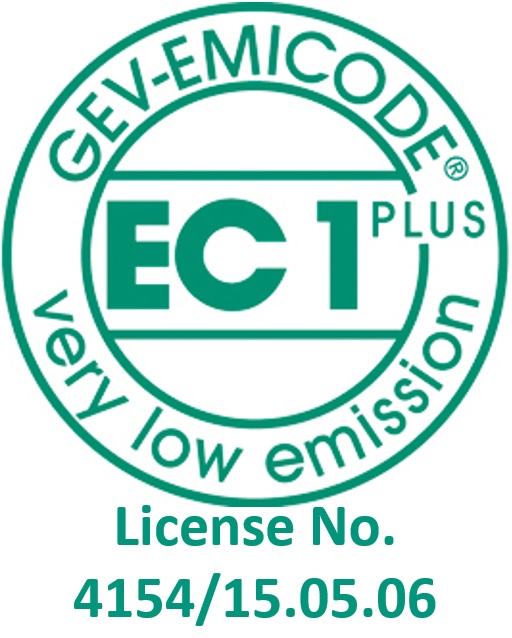 High initial tack reducing the need for initial support.
Fast curing
Good extrudability
high shear strength after full cure (no primer)
Stays elastic after curing and very sustainable
No odour.
Does not contain isocyanates and no silicones
Solvent free
Good adhesion on slightly moist substrates
Applications
Transparent and elastic bonding in construction and building applications.
Elastic bonding of panels, profiles and other pieces on the most common substrates (wood, MDF, chipboard, etc).
DOWNLOADS
Technical Data Sheet
Safety Data Sheet
VOC Certificate